Nature to Explore Near Joshua Tree National Park
04/21/23
Whether you want to hike, camp, or just soak in the beauty of the desert landscapes, there are plenty of places to explore near Joshua Tree National Park. Read on to find out more!
The park is packed with hiking trails that travel around and through giant piles of boulders. These formations are perfect for rock scrambling and climbing.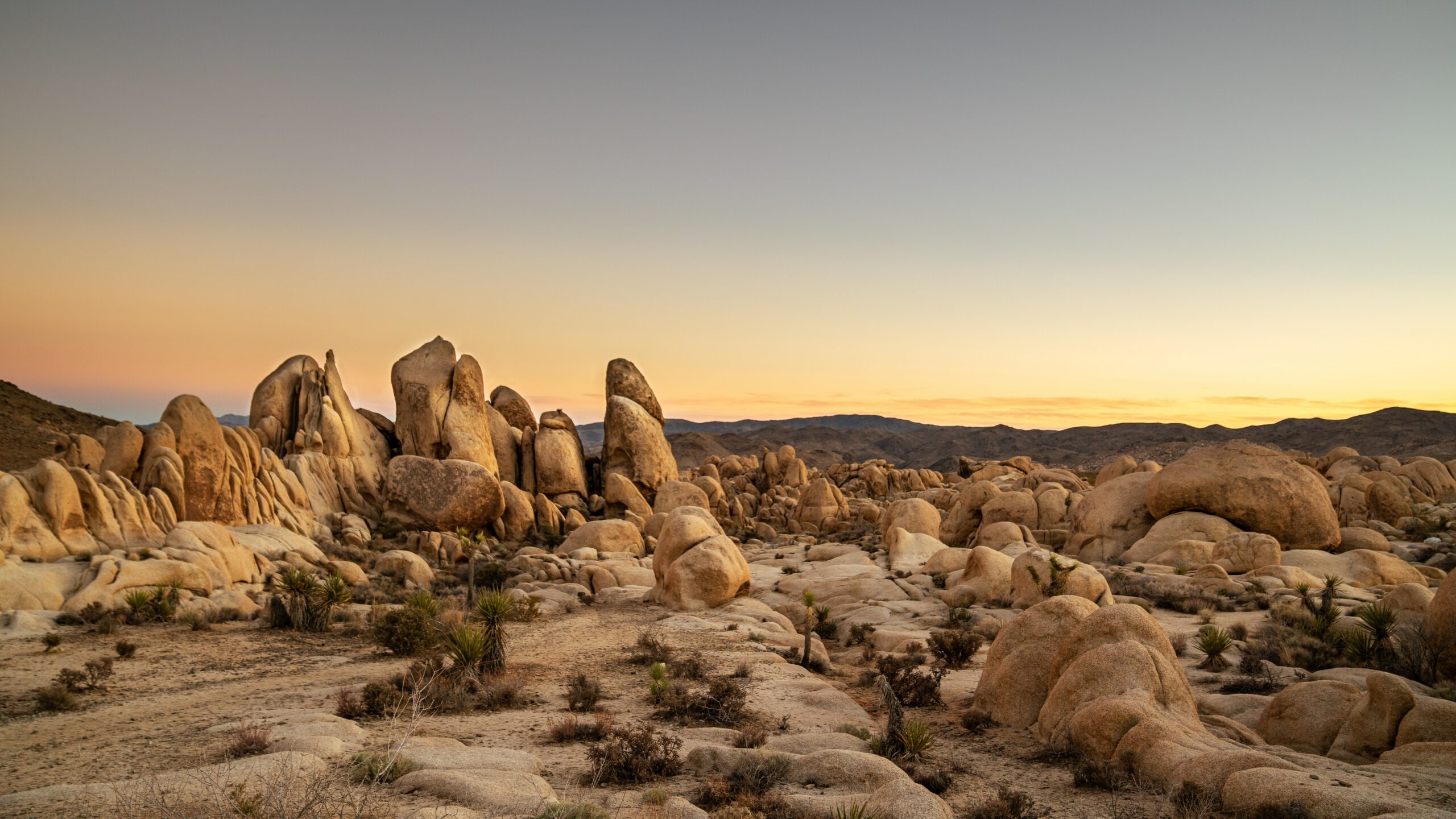 If you're looking for a natural place to get lost in a desert landscape, Pioneer Mountain Preserve is your best bet. Established in 1995, it is the first preserve in The Wildlands Conservancy's ever-growing crown of protected lands.
The preserve is home to a variety of trails, including the 3.3-mile Chaparrosa Peak Spur Trail that climbs up a 5,000 foot-plus peak and provides spectacular views. You can also go on a 9.5-mile Sawtooth Loop, a great hike that takes you past alien-like boulders, yucca, and California buckwheat.
The preserve is also home to Pioneertown, a set from a movie that was built to look like an Old West town. You can visit the movie's ruins and see mock gunfights and Old West reenactments.
Big Morongo Canyon Preserve is a natural oasis with riparian woodland, marshes, and streams that attract all sorts of birds. It's also a good spot to see a variety of animals, from mule deer to big horn sheep and mountain lions.
The preserve is well recognized as an important wildlife corridor that links the San Gorgonio Wilderness with Joshua Tree National Park and the San Bernardino National Forest. The year-round water resource within the preserve provides a much-needed stopping point for migrating birds, and is essential to the survival of a wide variety of birds, mammals, insects, amphibians, and reptiles.
The preserve's riparian woodland is filled with cottonwoods and willows that attract all sorts of wildlife. The preserve is ideal for bird watching, nature studies, and hiking.
Indian Canyons in Palm Springs
One of the best places to explore near Joshua Tree is Indian Canyons, a region filled with palm trees growing along streams in the gorges. It's a short drive from Palm Springs and is perfect for those who want to get out of the city for a bit.
The area is home to a number of different trails, including the West Fork Trail, which leads hikers above the tree line and across rocky terrain before crossing the stream for which it's named. Another popular trail is the Victor Trail, a three-mile loop that boasts great views of the canyon and its flora.
Hiking is a common activity at Indian Canyons, but if you're unfamiliar with the area, it's best to visit the park's visitor center before venturing out. They offer ranger-led explanations about the trails and organize guided hiking tours on weekends.
Located halfway between Barstow and Needles (about 66 miles from each) on Historic Route 66, Amboy Crater is an interesting spot to stop and explore. It's a very symmetrical cinder cone volcano and is recognized for its visual and geological significance.
This 250-foot-high extinct cinder cone is a great hike with wide open views and tons of lava rocks. You can climb into the center crater of this volcano and then continue to hike around its rim for amazing 360 deg views of the desert and ancient lava flows.
The crater is on BLM land and no fee is required. It has a day-use paved parking area, picnic tables, restrooms and trash cans, interpretive signs, hiking trails and an ADA ramada overlook.
Located west of Morongo Valley, Mission Creek Preserve is a Wildlands Conservancy preserve that features 4,760 acres of wilderness. The preserve is part of the Sand to Snow National Monument and has hiking trails, a picnic area, restrooms and a walk-in campground.
Mission Creek, which begins high in the San Gorgonio Mountains and irrigates a desert ecosystem, flows year-round. It also provides a habitat for deer, bighorn sheep, bears, and mountain lions.
Hiking is one of the most popular activities at the preserve. Families and outdoor enthusiasts love to hike the 3.2-mile round-trip trail that passes by a creek, a giant Freemont cottonwood tree (camera ready!), and a stone house that used to be part of a dude ranch.